Oracle Exadata Cloud at Customer
Oracle veritabanı sistemlerinizin ExaC@C sistemine sorunsuz bir şekilde taşınabilmesi için ücretsiz olarak bir yol haritası çıkartıyoruz.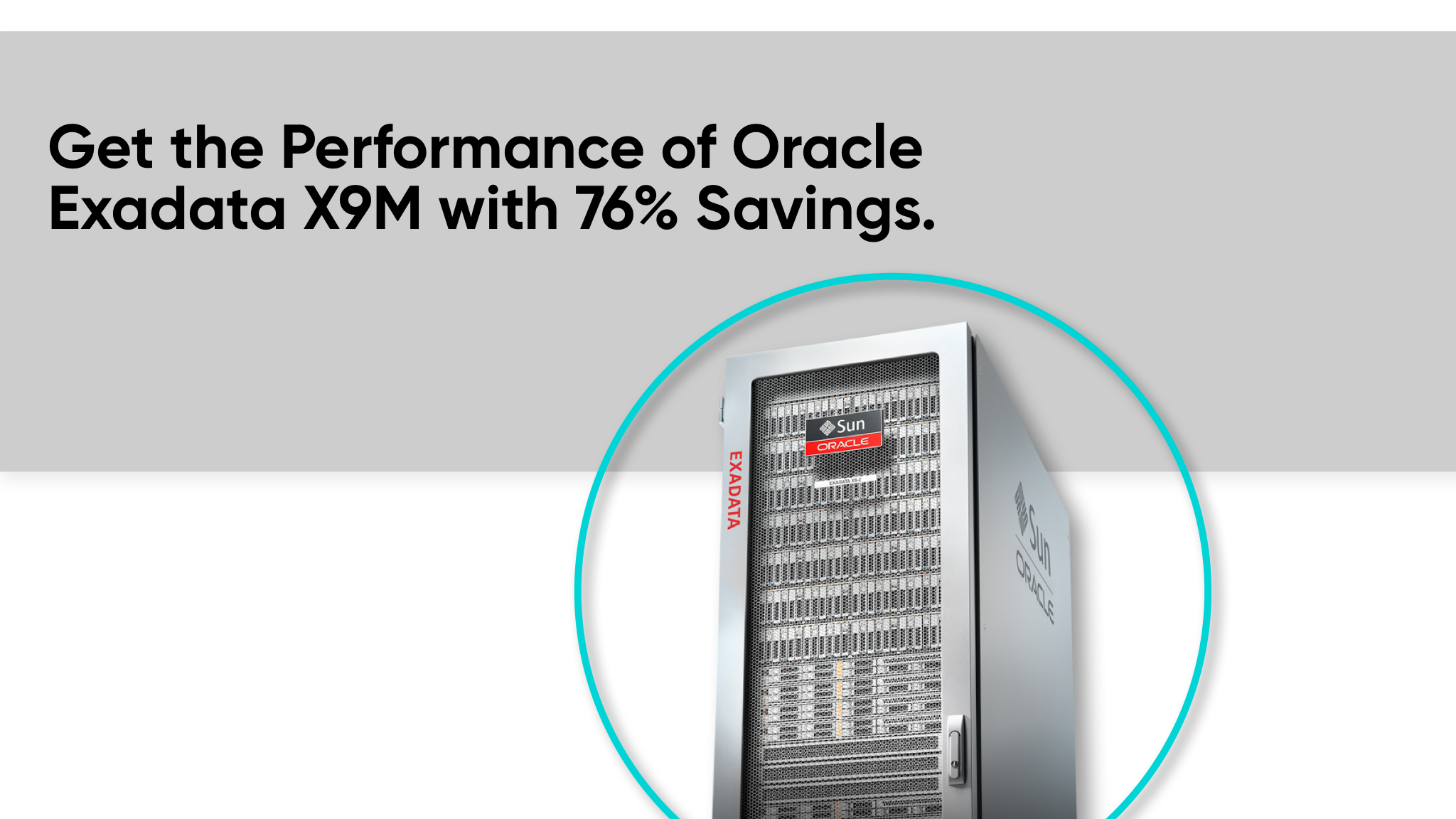 For more information about ExaC@C, contact us now:
Telephone: +90 212 393 00 90
With Aktek's rental options on Oracle Exadata Cloud at Customer, corporations can use their systems;
On a powerful X9M machine,
with 1/7 saving,
With a safe and compliant use with regulations,
Now, your systems has the opportunity to operate much more effectively.
Exadata Cloud at Customer
Now in Türkiye and fully regulated
1005 data sovereignty
Full integration with existing applications and data centers
End-to-end Oracle database management without the need for an extra DBA staff
Exadata service at 1/7 cost without extra license cost
The ideal solution when Oracle Enterprise Edition databases need high performance and critical Oracle databases need Disaster Recovery Center
ISO 9001 and 27001 certificated
Strong service understanding with the partnership of Oracle and Aktek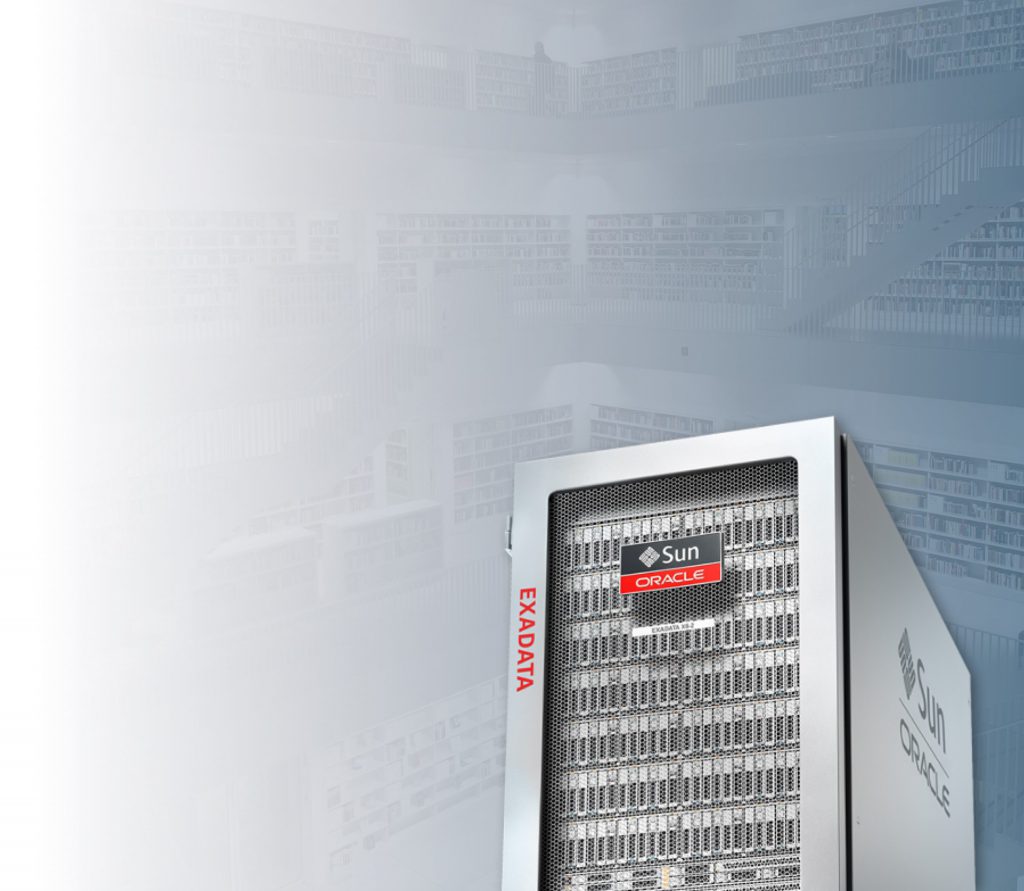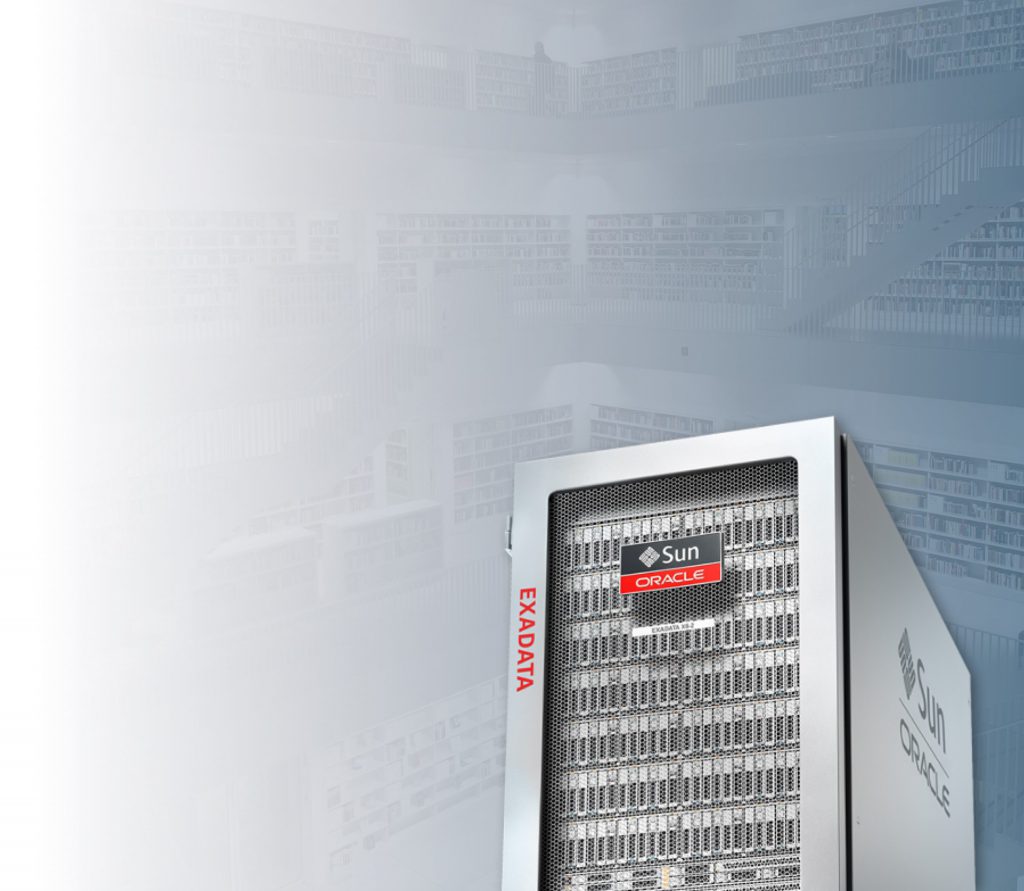 The World's Fastest Database Machine with X9M
70% more OLTP IOs/sec than Exadata X8M
33% more cores for OLTP processing
World's fastest OLTP database machine with ultra-fast <19 microseconds OLTP IO latency using PMEM
87% faster Analytical Scan output
33% more CPU cores for Parallel Analytics and 80% faster RoCE network throughput for Analytics
World's most cost-effective database machine with 28% more storage capacity
18TB disks and 33% more CPU cores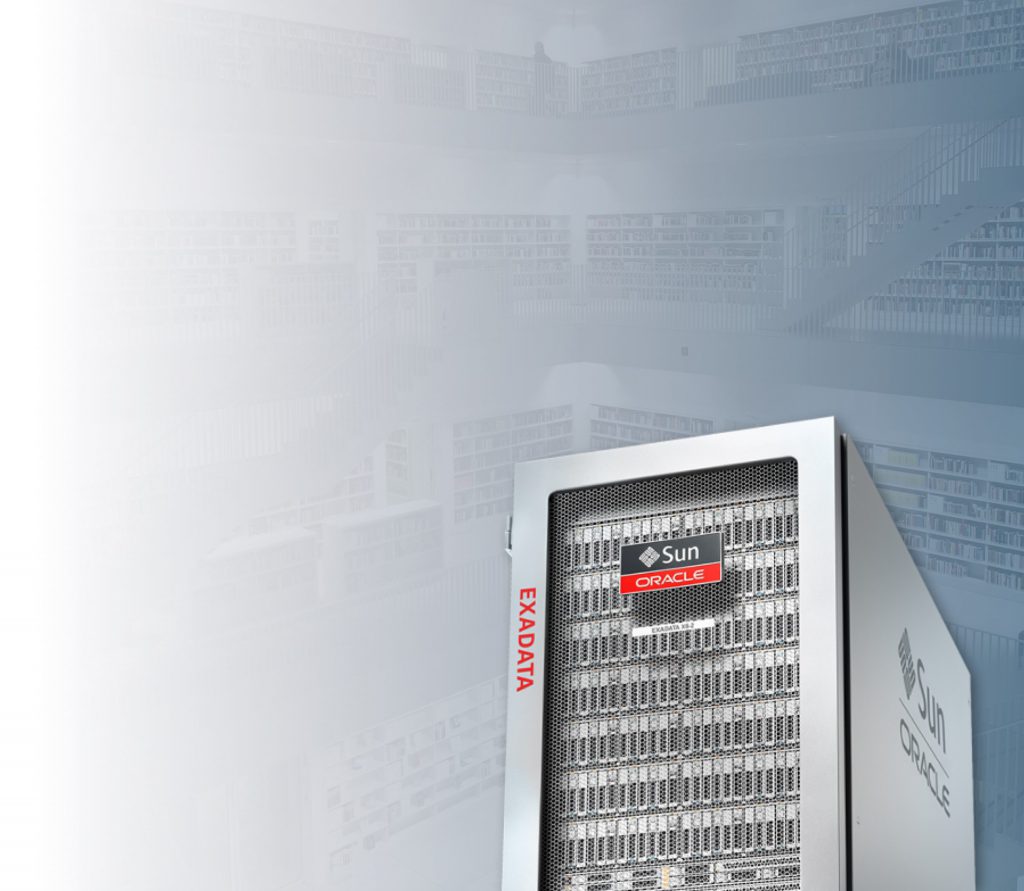 Database to be migrated to Exadata Cloud@Customer easily and quickly meet the resource requirements of your systems. By reporting, we offer you the most optimum offer.
Version information
OS version information total size
Amount of CPU & Memory used
Character Set
Database option information used
Backup infrastructure information
Cooperating application server information
Downtime information that can be obtained during migration
Ideal migration method suggestion
Network bandwith status information and required bandwith information